Careers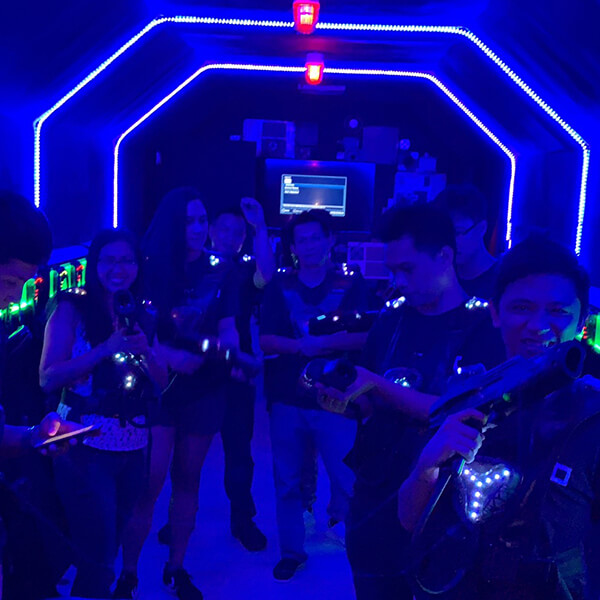 At Themeco, we're always on the hunt for talented developers and code jockeys looking for a long-term, full-time remote position.
You'd be joining an awesome team, with stellar people from places like the US, England, Austria, India, Pakistan, and the Philippines. Each and every person brings unique skills and personalities, and we not only value them but have a genuine desire to see them both shine and grow.
We launched our first product in 2013 and we've been on an amazing journey since then, launching Pro, the most advanced website builder in WordPress.
Process
Many are called, but few are chosen. We intentionally set the bar high, but for those who make it through our application process, a life-changing opportunity awaits. Our application process has 4 stages:
1 —

Multiple-choice questions on various coding subjects

2 —

A small, practical, role-specific assessment

3 —

Questions about your values, experiences and goals

4 —

A final interview by video call with our leadership team
To be successful, you'll not only be skilled, but a great team player with a solid work-ethic and a desire to continuously improve. If this sounds like a journey and a team you'd like to be part of, check out the following positions.
Openings
If you enjoy building websites, and can do so quickly and accurately, then this role is for you. Our frontend developers primarily assist clients by using a combination of site building tools and some coding magic, to closely match design files.

To be successful in this role you should:

Have a great eye for detail
Be experienced with some page building tools such as Pro, Cornerstone, Elementor, Beaver Builder and Divi builder
Be a master of HTML and CSS
Have solid JavaScript & jQuery skills
Communicate well in English

Our backend developers love to put their coding skills to use and build things. Whether it be programming custom functionality, fixing reported bugs, or building out sites, you'll have a varied role that stretches and excites you.

To be suitable for this position, you should be highly proficient in PHP, JavaScript, jQuery, WordPress development, and be a confident communicator in English.

In addition, it would be great if you had experience in one or some of the following (but these are not essential):

Working with page building tools (eg. Pro, Cornerstone, Elementor, Beaver Builder, Divi builder, et cetera)
Performance (speed) optimization
WooCommerce
Non-WordPress platforms (e.g. Shopify, Magento, et cetera)
Meeting on-page SEO requirements
Meeting accessibility requirements

Technical Support Advisor

Apply

If you're a good all-round developer who loves solving problems for customers, you're a good fit for our support team. You'll need to be a great communicator, able to read and write in English to a high standard. We're looking for great team players, with:

A solid understanding of WordPress
Experience using or working with WordPress themes
Familiarity of popular WordPress plugins
Practical experience reading and writing PHP, CSS, and JavaScript
An eye for detail