Done right, design systems can be down right magic. Ignore them, and you're probably going to hate working on your website. In WDM you'll learn exactly how they work, why they are so critical and (most importantly) how to build your own.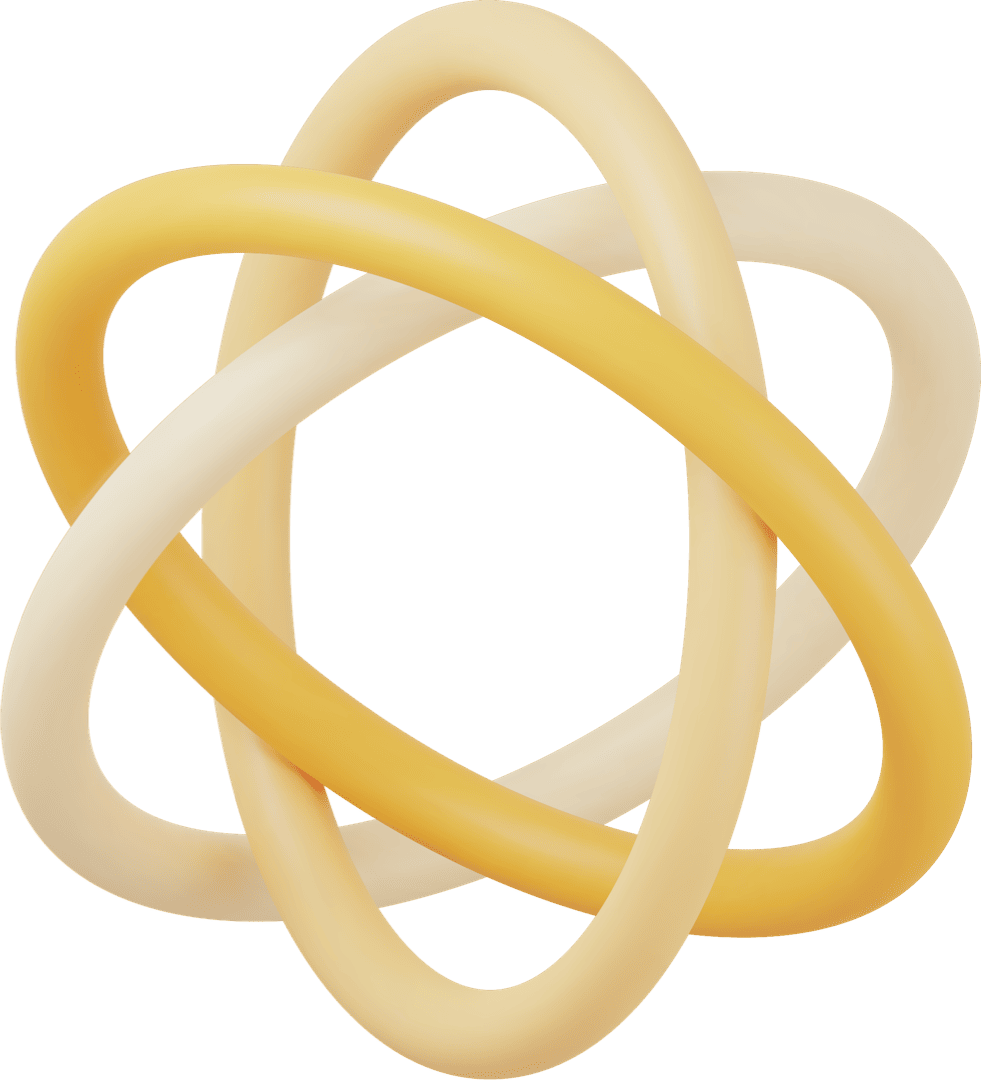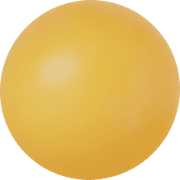 What is web design magic?
Web Design Magic is an extensive course that covers key professional design principles, tools, knowledge and expertise taught by the legendary Kory Wakefield. Build better websites. Make more money. It's that simple.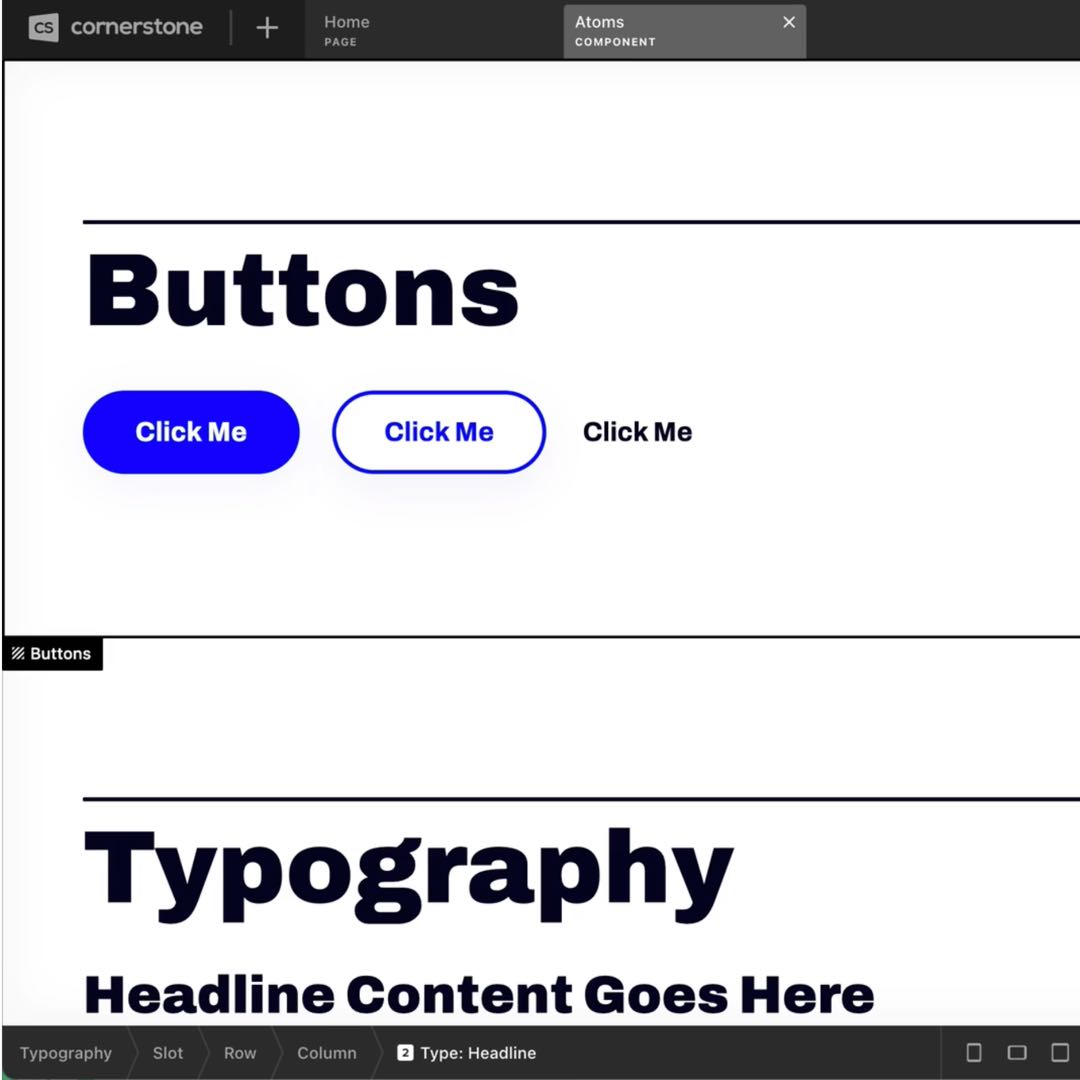 Learn the origins and purpose of design systems, the techniques for structuring color styles and type scales, the techniques for mapping in components & parameters – and so much more in this definitive guide for website builders of all skill levels.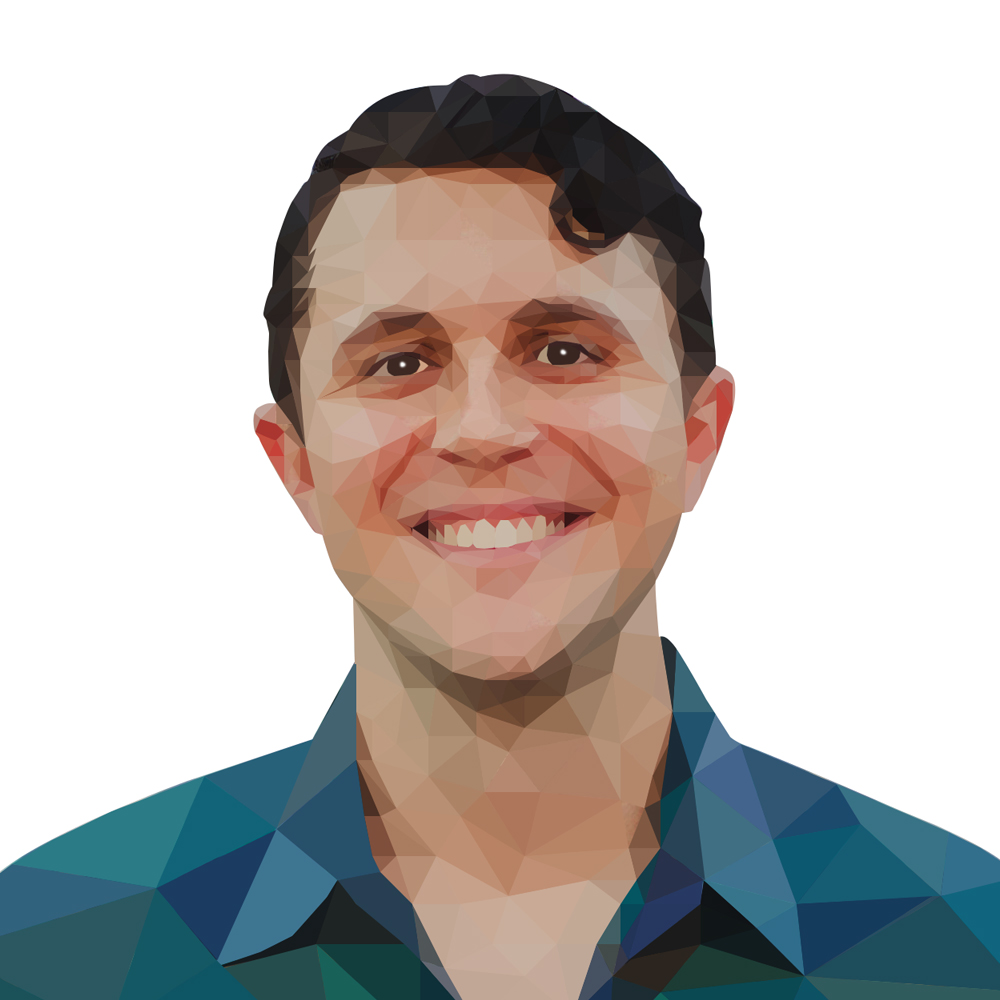 Kory Wakefield is a developer's developer in every sense of the word. His first major project went on to become ThemeForest's fastest selling theme of all time. His handiwork is the backbone to the websites of hundreds of thousands from across the globe. Combining the thoughtfulness of an engineer with the teaching ability of a tenured professor, Kory takes you by the hand to show you the systems and tools needed to build better, faster, and more beautiful websites. WDM is great for all skill levels – especially those who want to build like the big boys (and girls). No prior experience needed, but be ready to learn!
Level up your design systems
Everything you need to start building better websites tonight!
Together we'll break down the principles, methodology, and processes of Brad Frost's Atomic Design and learn how to implement.
Creating effective and repeatable design systems begins by understanding and exploring their origins – beyond web.
Learn how to leverage Cornerstone's native component builder, wire up parameters, and use them throughout your design.
Explore advanced component concepts with variable content slots that allow for you to abstract away complexity in your design.
From component novice to component pro – we'll tackle private components, top level components and more.
Best practices on using prefab components within your custom component designs. When to use them and when to create your own.
Learn how to properly manage your component instances and enable a per instance customize control for deeper modularity.
Custom-tailor and simplify your site building process by diving into the deep end with element and component parameters.
Learn how to properly structure and categorize your color palette to provide consistency and predictability throughout your designs.
Learn best practices for font palette organization offering the most flexibility and granularity throughout your site.
Useful strategies for wiring up parameters more efficiently by switching your builder interface to breakout mode.
Each video within the Web Design Magic series focuses on conceptual methodologies, best practices, and real-world use cases.
Watch the first Episode
Free
Learn about the power of Components – the building blocks to your new magical skills.
---
Two simple ways to get started
Learn the systems that top designers and developers use to build better websites.