Hi,
I still have the code snippet:
@import url( '…/x/framework/css/dist/site/stacks/ethos.css' );
As a part of my Ethos X Child theme style.css. As instructed by you guys back a few years ago. However, I now noticed that this seems to generate a file called " ethos.css' " which Pingdom Tools is telling me is slowing down the site!
Should I remove this line or change it in any way? See the screenshot from Pingdom.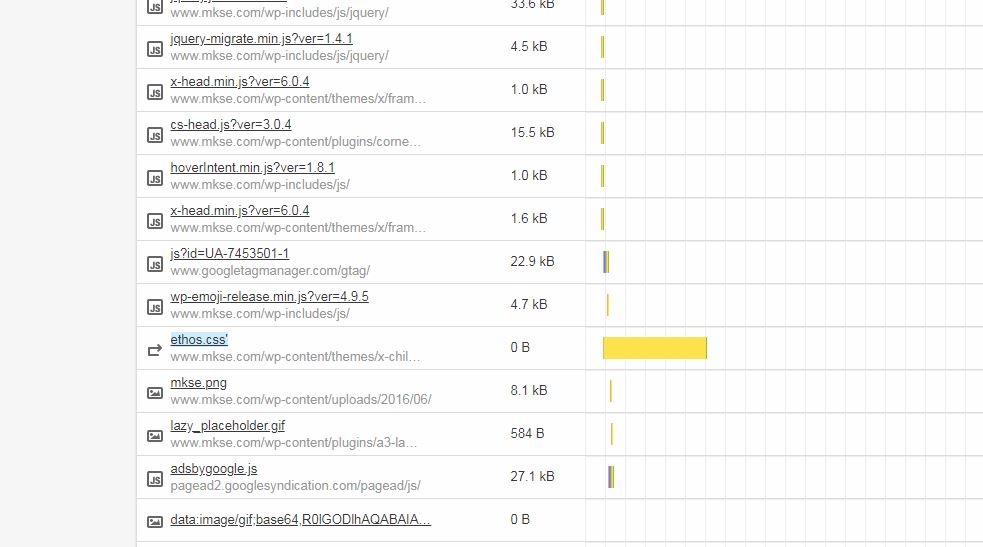 Best,
Martin