Hello @verobeachmarketing,
Thanks for writing in!
You can save the button as a preset and then re-use the same to other parts of the builder or content builder. Here's a screencast that you can take a look.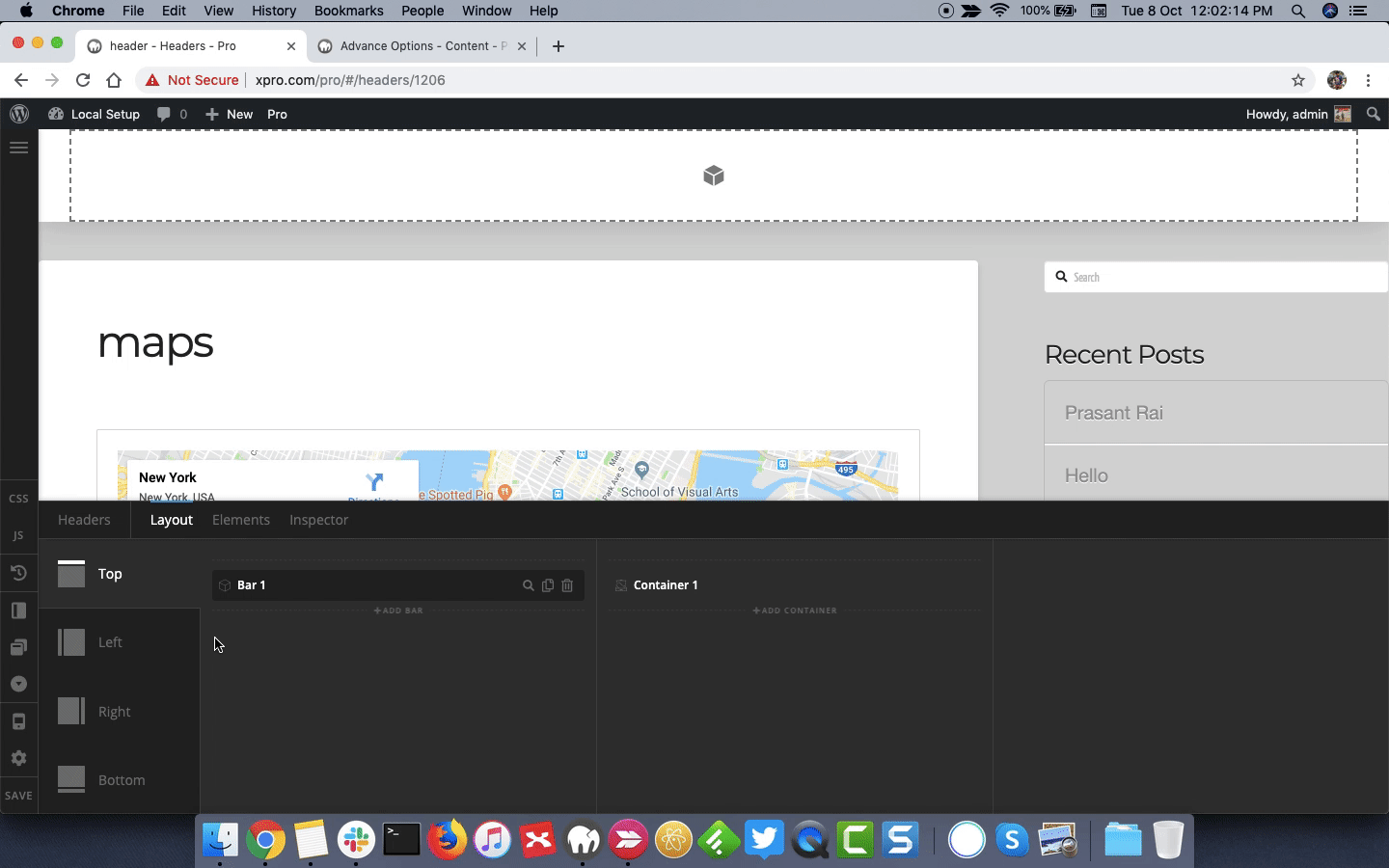 To learn more about template manager and presets, please take a look at following article.
Thanks.
Thank you so very much this was most helpful!!
You are most welcome.

This topic was automatically closed 10 days after the last reply. New replies are no longer allowed.